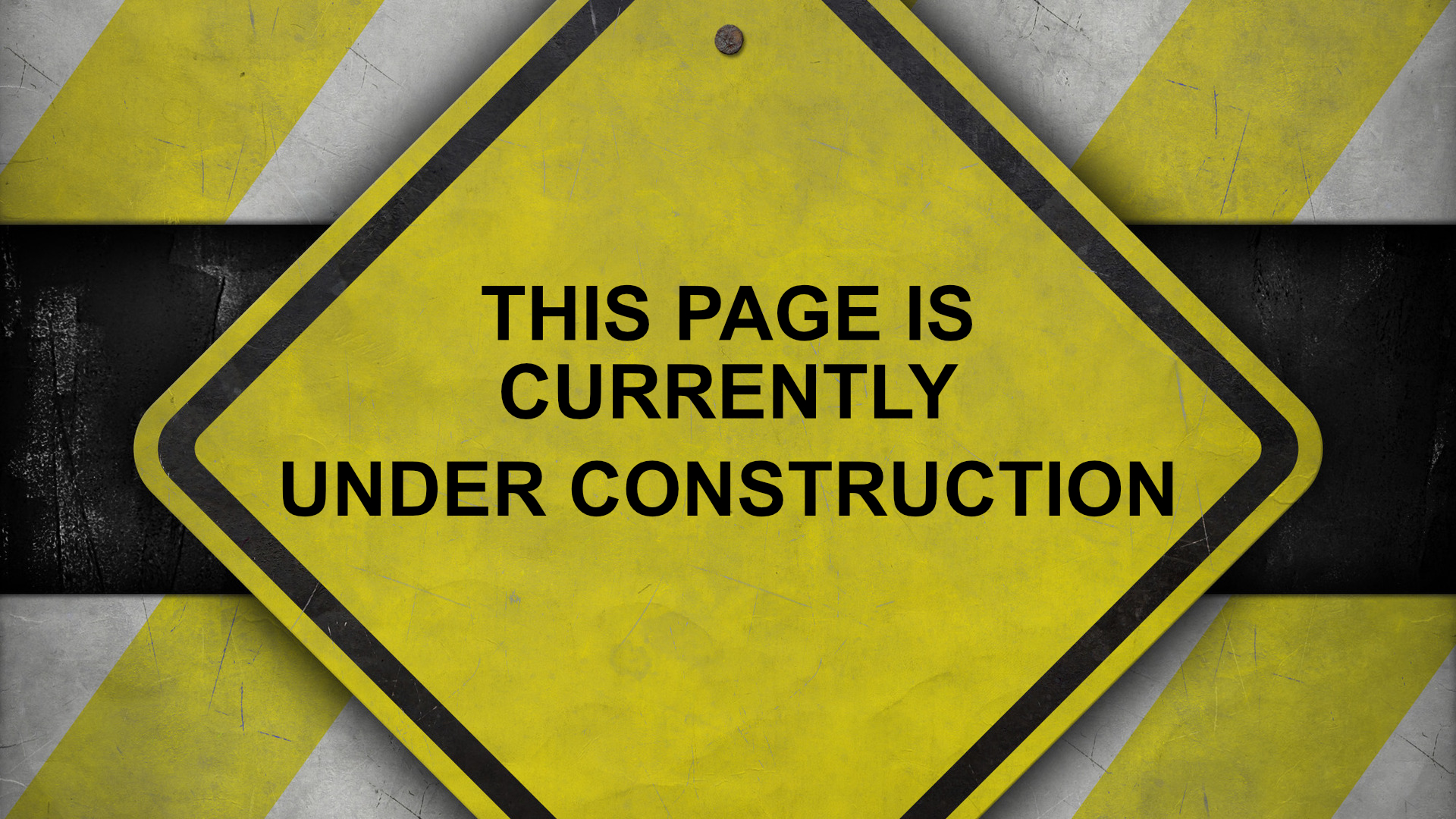 First Baptist Student Ministry

...is all about following Jesus and helping students to learn, serve, rest, pray, listen, and laugh. Throughout the year we provide opportunities for students to explore God's word; share their gifts in service and mission; and develop relationships with God and others.
Sunday's
Worship: 8:45 AM and 11:00 AM
Sunday school: 9:50 AM
Wednesday's
A time to check-in, pray, and share with each other. 3rd floor youth area: 6:00–7:15 PM.
Summer Camp
Passport Missions Averrett University June 23-28 more detailed information soon.
Retreats
Middle School: Believe March 15-17 Atlanta, GA Cost:$140