Welcome to First Baptist Church
Below you will find information or links to help you plan your first visit with us. If you have any questions, comments, or concerns please do not hesitate to contact us.
Our Location
603 Elm Street, Conway, SC 29526
OUR SUNDAY SCHEDULE*
8:45 a.m. Praise and Worship Service
9:45 - 10:45 a.m. Discipleship Hour
11:00 a.m. - 12:00 p.m. Traditional Worship
(*please note that our worship times vary on the occasion of 5th Sundays)
WhAT to Expect
8:45 a.m.
Our Praise and Worship service is a held in the main sanctuary. This worship environment features contemporary / modern worship music lead by a diverse praise team. This casual atmosphere offers a relaxed flow of worship in a traditional sanctuary. This service runs from 8:45 to 9:45am.
11:00 a.m.
Our Traditional worship service is also held in the main sanctuary. This service offers worshippers the familiarity of hymnody, choral music, and instrumental music selections. This service runs from 11:00 to 12:oopm.
Fifth Sundays Combined Worship, 10:30 a.m.

On months with five Sundays, the two services combine to provide an excellent opportunity for the whole church to gather and worship God together.
Sunday school
In between our two worship services we offer a robust list of discipleship programming. We offer Sunday School classes as well as small group meetings to minister to the whole spectrum of age-level ministry:
Preschool (nursery) - Classes available by age, from birth to six.

Children - Classes available by grade, from one to six.

Youth - Classes available by grade, from seven to twelve.

College - Classes available for college aged students.

Adult - Classes are available according to interests and topics.

Senior Adult - Classes available for men, women, and/or couples.
WHAT ABOUT MY CHILDREN?
During our worship services, we provide a nursery for children who range from infant through kindergarten age. Our greeters, located by the sanctuary doors, stand ready to direct families to the nursery area. We do require parents/guardians to complete a registration form upon arrival. The information you choose to share will enable us to offer top level care for those in our preschool and kindergarten area.
What We Believe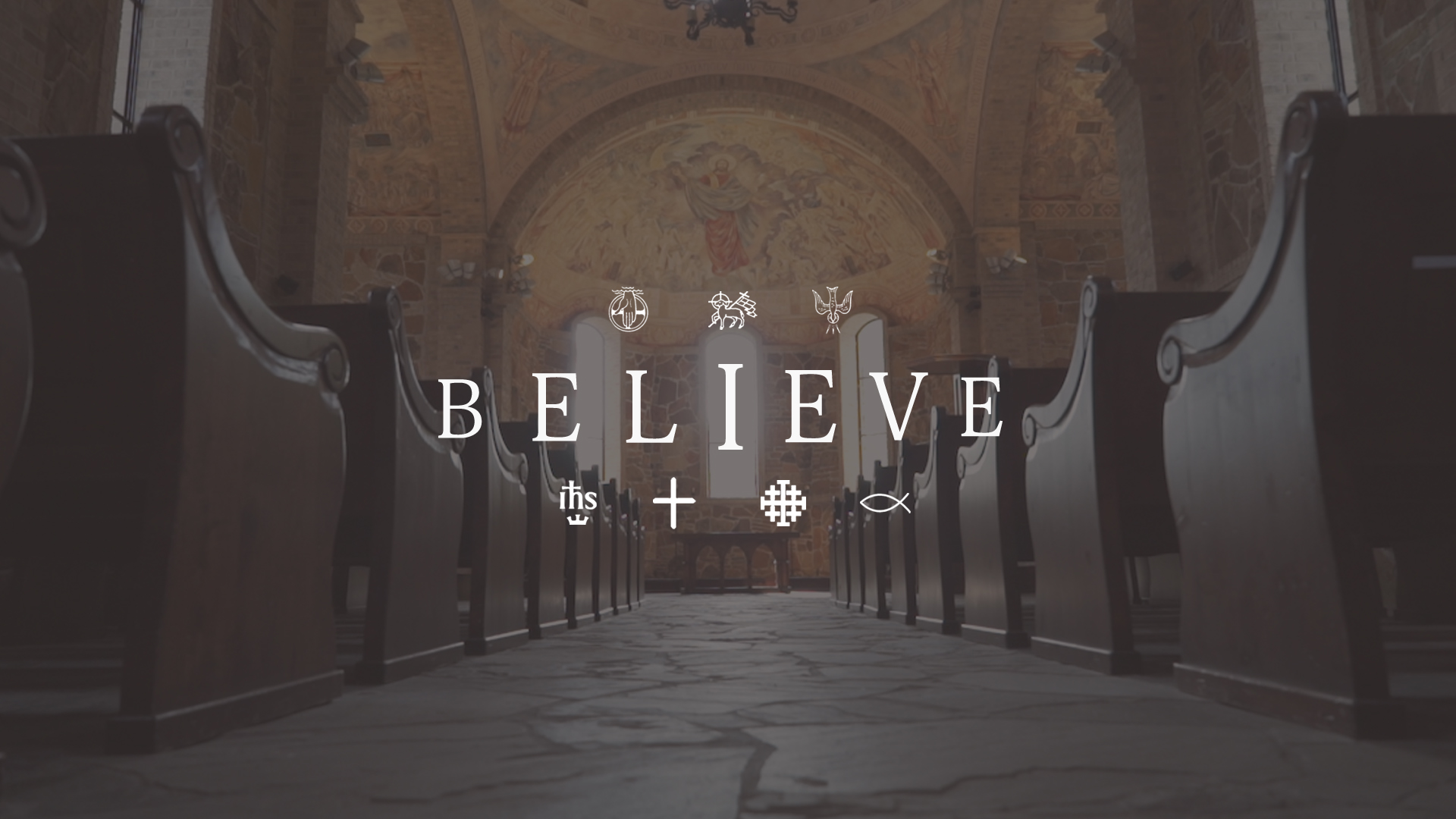 It is our desire to create disciple making communities. We do this through reaching people, teaching them to love and serve Jesus, and sending them to reach, teach, and send others.
See you soon!